Here's a pencil drawing for you(2)
送你一幅铅笔画(2)
5、Bet
5、打赌
The new International College Students Hand-painted Art and Design Competition began soon, Li Sichen found Ye Yunzhou, "Go to contribute, we all know you can definitely win the award!"
"I haven't painted for a long time. I'm rusty."
"Let that history go. It's not your fault."
"I'm not interested at Hand-drawing contests right now."
"You may forget, but that's your hobby and your talent. Let's make a bet. If I can draw a pencil picture as good as you were in your prime, you'll enter the competition, and if I lose, I'll take care of dinner every time we meet for the rest of the semester."
Ye looked at Li in surprise. "You don't usually draw much. Now there is only one month before the final time for collecting works, and the contestants need time to prepare their works. You can't win the bet"
"Don't you dare?" 'Li asked defiantly.
Ye looked at Li hesitantly for a moment and smiled easily. "Come on, you don't have much time. You can't ask anyone to help you."
"Just get ready to take part in a competition."
新一届国际大学生手绘艺术与设计大赛很快开始了,李思辰找到了叶云州,"去投稿吧,我们都知道,你一定可以获得奖项!"
"很久没有画画了,技术生疏了。"
"事情都过去了,忘记那段经历,那又不是你的错。"
"手绘比赛,我现在不怎么感兴趣。"
"你可能忘记了,那是你的爱好和天赋。我们来打个赌,如果我可以画出一幅水平堪比你巅峰时期的铅笔画,你就去参赛,如果我输了,这学期剩下时间我们每次相约都由我管饭,怎么样?"
叶惊讶地转头看向李,"你平时都不怎么画画,现在离大赛征集作品的最后时间只有一个月,参赛者也需要时间准备作品,这样的打赌,你不可能赢。"
"不敢应战吗?" 李挑衅地问
叶犹豫地看了会儿李,轻松地笑了,"来吧,你的时间不多了。可不能找人帮你哦。"
"你就准备热身去参赛吧。嘿嘿。"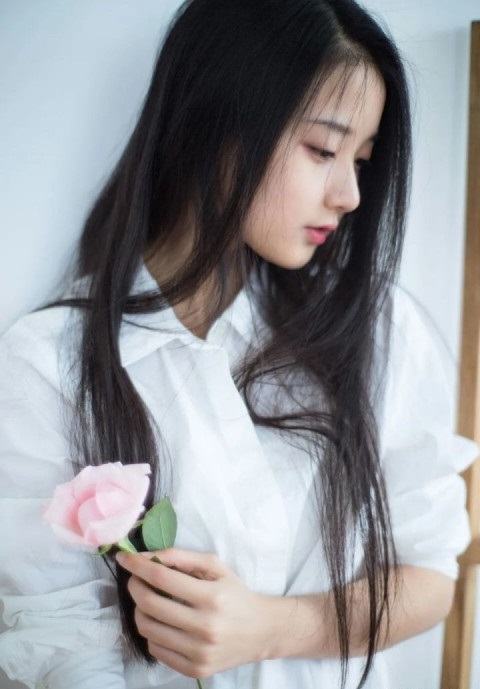 6、Draw
6、画画
Day by day, a week later, Li Sichen came to Ye Yunzhou with a stack of A4 papers and asked him to check if there was a painting he was satisfied with.
Ye felt incredible. They grew up together. How could Li Sichen learn to paint in just one week? Wait, there's something wrong with the handwriting. It's not a pencil. It's more like a print. But it's all about high school, the classroom, the playground, their graduation dinner, the highlight of their basketball game together.
"It's very nice. It's very thoughtful."
"Going to the competition."
"No problem. I will use a scene of us playing basketball for drawing."
"Okay!"
Ye Yunzhou went to the competition after all. He not only started painting again, but also planned to go back to his Alma mater with Li during the summer vacation.
时间一天一天地过去了,一周之后,李思辰拿着一叠A4纸来找叶云州,让他查看有没有一张画让他满意。
叶感觉不可思议,他们一起长大,李思辰怎么可能在短短一周之内学会画画?等等,这笔迹有点不对。这不是铅笔,更像是打印出来的。但是画的内容都是高中生活,有教室,有操场,有他们的毕业聚餐,还有他们一起打篮球的高光时刻。
"画的真好,用心了。"
"要去参赛哦。"
"没问题,参赛作品就用我们一起打篮球的场景。"
"嗯!"
叶云州终究是去参赛了,他不单单重新开始画画,也计划暑假和李一起回母校去看看。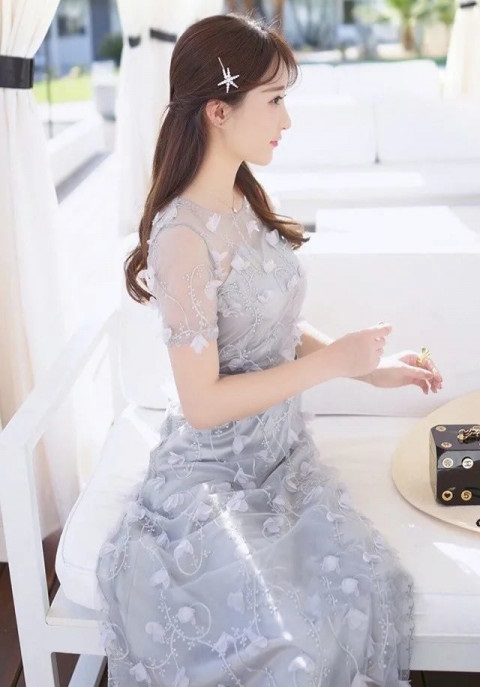 7、Truth
7、后续
Li Sichen's persistence brought Ye back. During the week, he contacted his former high school classmates and younger students, collected their graduation photos, campus photos, and basketball videos secretly taken by those younger students who secretly loved Ye. After getting these photos and videos, he uses software to extract every frame of the video into a png image and then searches through all the files for the best quality images. The next step is to turn these color images into pencil drawings, and photoshop is up to the job. But to give Ye more time to prepare for the tournament, he must speed up. He spent time in the library, looked for various computer vision algorithms, and finally wrote conversion programs and scripts, which generated various pencil-style pictures in a very short time. Then take them to the print shop and print all out.
Ye Yunzhou knew that Li Sichen had been clever since childhood. These paintings were not drawn by him in pencil, but they must have been made by his efforts. Yes, there are many happy moments in high school life, they study for exams together, play ball games together, do radio gymnastics together on the playground, This society is developing, those violent incidents are getting farther and farther away, should not be trapped in that tragedy.
The flowers grow more beautiful,
The sky is brighter and brighter,
Our hearts are free,
Looking for a better future.
李思辰的坚持把叶找回来了。在这一周的时间内,他联系了曾经的高中同学,学弟学妹,收集了他们的毕业照,校园相片,以及那些学妹暗恋叶偷拍的篮球视频。在拿到一堆照片和视频后,他先用软件将视频的每一帧都提取出来成为png图片,然后从所有的文件中寻找质量最好的图片。接下来就是把这些彩色图片变成铅笔画,photoshop可以胜任这项工作。但是为了给叶云州留出更多时间准备比赛,他必须加快速度。他在泡在图书馆里,寻找了各类计算机视觉算法,最终写成了转化程序和脚本,在极短时间之内生成了各类铅笔画风格的图片。然后拿到打印店中全部打印出来。
叶云州知道,李思辰从小聪明,这些画不是他用铅笔画出来的,但是这肯定是他花了心思做出来的。是啊,高中的生活有很多幸福的瞬间,他们一起备考,一起打球,一起在操场做广播体操,时代在进步,那些暴力事件越来越远,不应该把自己困在那场悲剧之中。
花儿开得更加绚烂,
星空更加明亮耀眼,
我们的心灵自由自在,
追寻着更美好的前方。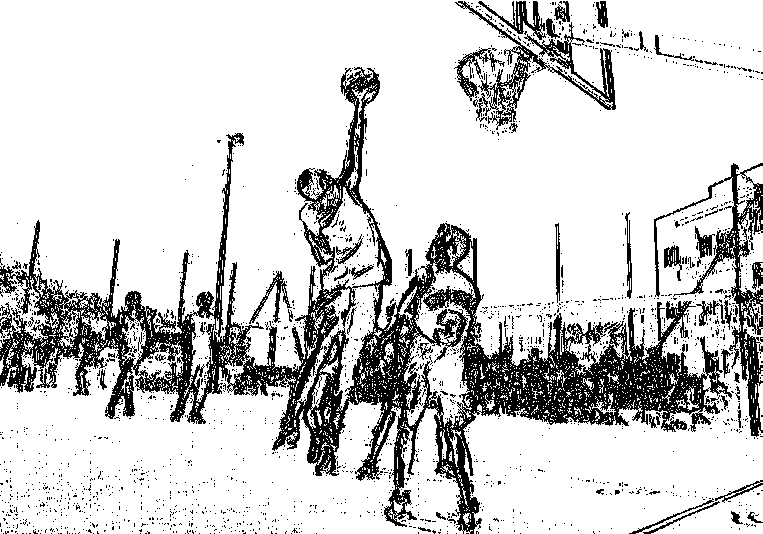 8、Tools
8、工具
Convert video to images
https://www.weiy.city/video-to-images/
Convert colorful image to pencil-style picture.
https://www.weiy.city/image-processing/
视频提取图片:
https://www.weiy.city/video-to-images/
彩色图片转铅笔画:
https://www.weiy.city/image-processing/