Here's a pencil drawing for you (1)
送你一幅铅笔画 (1)
1、Talent
1、天赋
Ye Yunzhou and Li Sichen are a pair of very good friends in childhood, they play marbles together, play gobang together, go home from school together, the two had a very good friendship.
Ye Yunzhou loves drawing. He gets into the swing of things quickly when picks up a pencil and white paper to draw. Even though he is still in primary school, his works impress even his teachers sometimes.
Li Sichen showed his talent in mathematics. He was always the fastest in the class to solve the last big question on the paper, and got the highest score in this subject.
The talent of these two people spread out, the teacher in charge of his class put them to sit together after saw their friendship.
It was more convenient for Ye Yunzhou to ask Li Sichen mathematical problems that he did not understand, and Li Sichen pretended to ask for payment, specifically, what he said, Ye Yunzhou would draw something.
叶云舟和李思辰是一对从小到大都非常要好的朋友,他们一起玩弹珠,一起下五子棋,一起放学回家,无话不说,亲密无间。
叶云舟很喜欢画画,每次拿起铅笔和白纸作画都会很快进入状态,尽管还在念小学,他完成的作品有时候连老师都赞叹不已。
李思辰则在数学上展现出了天赋,他总是全班里最快解出试卷上最后那道大题的人,并且这科目得分最高。
这两人的才华很快传扬出去,班主任看他们这么玩得来就干脆把他们安排坐在一起。
这样一来,叶云舟更加方便地请教李思辰他不懂的数学问题,李思辰则假装索要报酬,具体就是他说什么东西,叶云舟就画出什么东西。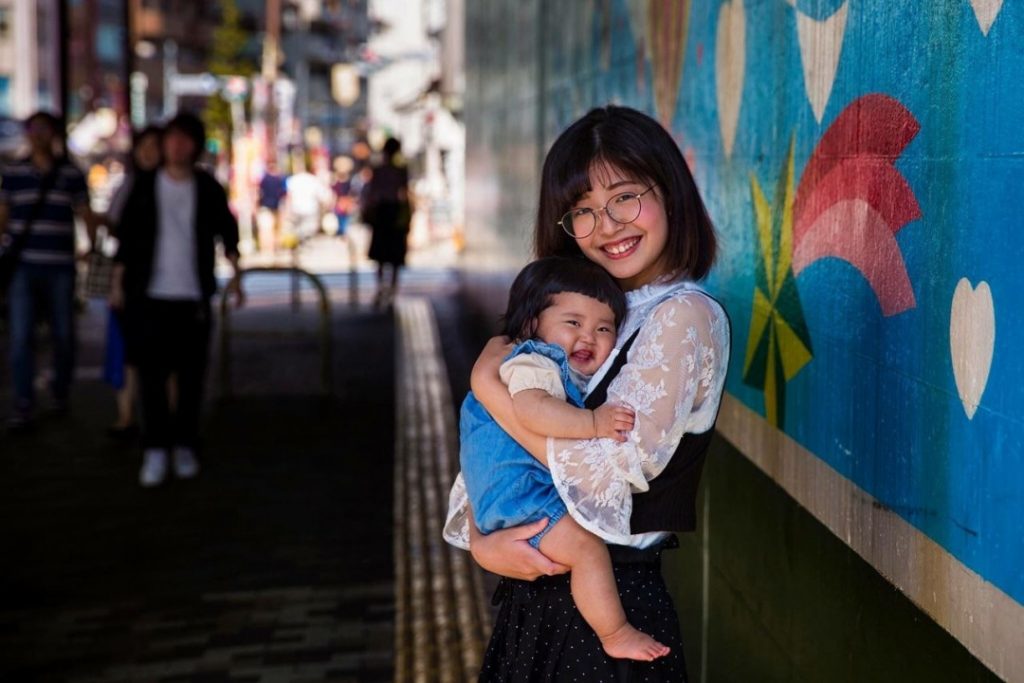 2、Conflict
2、冲突
In high school, they often played basketball together. Ye Yunzhou received many love letters from girls because of his handsome appearance and painting ability.
The neighbor class student Chen Lang is jealous of it, the class belle refused his confession, but he turned to see class belle showed affection to Ye.
So on Sunday afternoon, he called his cousin, who had dropped out of school and did all kinds of bad things, to give the boy a kick in the pants. At that time, the public security was very bad, and there were often people in the street who were picking quarrels and provoking trouble. There were even group fights outside the school.
The cousin with two little brother swaggered from the school gate, they went to the class where the Ye was at, there were a few people in the classroom, Ye Yunzhou was sitting in the third row to read a novel. The gangster snatched the novel from Ye's hands and dropped it on the ground.
"Got any money, boy?"
"No, no money."
The other two younger brothers threw the books on the desk to the platform, Ye Yunzhou was frightened by this group of bullies, but he could not lose the textbook, tried to pick up the books on the ground. The leader pushed Ye to the ground and then stomped on Ye's head frantically with his feet. Ye Yunzhou protected his head with his hands. At the height of an angry outburst, he grabbed a nearby stool and tried to throw it at the three men who had stepped on him. They were shocked, threw the textbooks from the floor out the window on the third floor and went away.
到了高中,他们经常一起打篮球,叶云舟因为帅气的外表和绘画才能,收到了很多女孩子的情书。
隔壁班的陈浪起了嫉妒之心,他向班花告白失败,却转头看到班花向叶流露好感。
于是在周日的下午,他叫来了自己早已退学,不学无术的表哥,打算给这个小子一点颜色看看。那时候治安很差,常有街头混混一类人寻衅滋事,甚至在校外爆发过打群架的恶行事件。
混混表哥带着两个小弟大摇大摆的从校门口走了进来,他们到了叶所在的班级,教室里没有几个人,叶云舟正坐在第3排看小说。混混一把将小说从叶的手里夺了过来,摔在了地上。
"小子,有钱吗?"
"没,没钱。"
另外两个小弟把课桌上的书本扔到了讲台上,叶云舟被这群混混吓住了,但他不能丢了教材,试图去把地上的书本捡回来。那个领头的直接把叶推倒在地,然后用脚疯狂踩踏叶的头,叶云舟用双手护着头部。忍无可忍的他抄起旁边的凳子打算砸向踩他的混混,那三个人明显被震慑住了。他们把地上的教材从3楼丢出了窗户外,大摇大摆拂袖而去。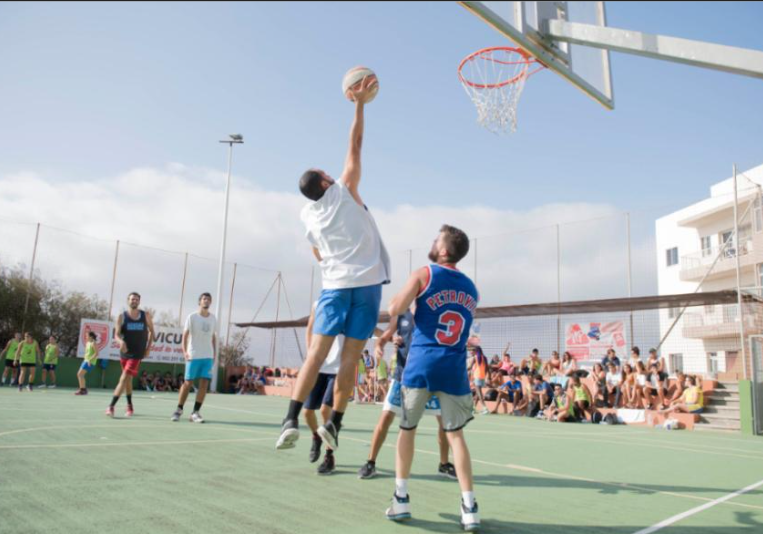 3、Change
3、转变
Others in the classroom looked at Ye sympathetically, someone helped him to find the book back, there are people secretly witnessed all this at the door but did not dare to extend a helping hand.
Someone told Li Sichen about it. Li Sichen rushed to the classroom in a hurry. Ye was still frightened and her angry lips trembled.
School leaders planed to prevent outsiders from entering the school gate after knew this thing, the school is safer than ever.
But from then on Ye stopped painting and sat in the classroom all day to learn just like a different person.
Li and Ye came home from school together, and Li, sensing something wrong with his partner, couldn't help asking,
"What's wrong with you? There's a whole year left before the college entrance examination. Don't be so nervous."
"I'm not nervous. I just want to go to a good university like you."
Li got what Ye was really thinking. By the third year of high school, Ye do physical exercise less and less, his body is no longer as healthy as before.
In PE class, all students began free activities after the teacher finished his speech. Ye always wanted to go back to the classroom secretly. Li would drag him again to play basketball.
"Play basketball, It's not easy for you to catch a cold!"
Forced onto the court, Ye would receive a pass from Li and be encouraged to shoot. The sound of the basketball hitting the net is very beautiful. At this moment, students forget the exam, forget the homework, forget the fork in the future development road, and enjoy the happiness of dopamine secretion.
教室里其他人同情的看着叶,有人帮他把书本找了回来,还有人在门口偷偷目睹了这一切却都不敢伸以援手。
有人把这件事情告诉了李思辰,李思辰匆匆忙忙冲到教室,叶依然心有余悸,气愤的嘴唇颤抖。
校领导知道这件事后要求防范外来人员出入校门,学校比以往更加安全。但是从那以后叶不再画画,整日坐在教室疯狂学习,仿佛变了一个人。
李和叶一同放学回家,李察觉到了同伴的不正常,他忍不住地问,
"你怎么了,离高考还有整整一年,不用这么紧张吧?"
"没有紧张,我只是想和你一样考上一所好的大学。"
李察觉到了叶的真实想法。到了高三,叶运动的越来越少,身体不再像以前那样健康。
上体育课,老师交待完后所有人开始自由活动,叶总想偷偷摸摸地回教室。李偏偏喜欢拉着他一起去打篮球。
"多打篮球,才不容易感冒哦!"
被强拉到球场上,叶总会接到李的传球,被鼓励投篮。篮球空心入网的声音非常美妙,小伙伴们在这一刻忘记了考试,忘记了作业,忘记了未来的岔路口,单纯享受多巴胺分泌的快乐。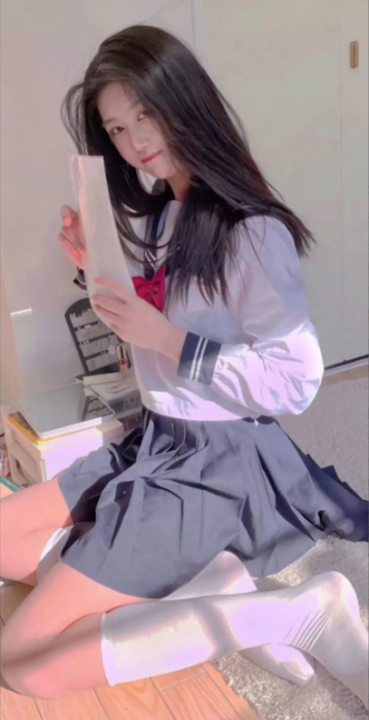 4、Hurt
4、创伤
After the college entrance examination, they chose the same city, Shanghai. Their universities are very close to each other, and they often hang out on weekends. Summer vacation was coming, miss our old Senior high schooland go back to have a look. But that was just Li's idea, and his offer was turned down, Ye saied that he wanted to take a driver's license. Li went back along. He and his high school classmates had a meal together in their hometown and joked with each other, encouraging each other to get along well and would take refuge in the future. In their sophomore year, they would still make an appointment to play together each other. One day, Li asked carefully,
"Do you paint now?"
"No more."
"Going back to school this summer? The old school friends want to see you."
"It depends whether I can finish my driving test this semester."
"Still hate high school?"
Ye did not answer and walked on quietly.
"It has changed. The roads have been widened and turned into concrete roads. Basketball courts have been added to the campus, more green plants were in the school. The security is much better than before."
"I see."
After that, neither man said anything more.
高考之后,两人志愿填报选择了同一座城市上海,他们的大学挨得很近,周末有空经常出去玩。暑假到来,怀念母校啊,回去看看吧。但这只是李的想法,叶拒绝了他的邀请,表示自己要考驾照。李没放在心上,他和高中同学在老家相聚一起吃了个饭,相互打趣开玩笑,激励对方好好混,以后来投靠。一晃眼到了大二,两人依然经常相约,有一天,李小心地问了一句,
"现在画画吗? "
"不画了。"
"这个暑假回母校吗?老同学们都想见见你。"
"看情况吧,不知道我驾照这学期能不能考完。"
"还讨厌高中学校吗?"
叶没有回答,安静地继续走。
"那里已经变了,道路拓宽了,变成了水泥路,校园内增加了篮球场,还多了绿化植被。治安也比之前好很多了。"
"我知道了。"
之后,两个人都不再说什么。