Here are some books we had writte, these books are displayed by gitbook and represented as html page. You can read them for free.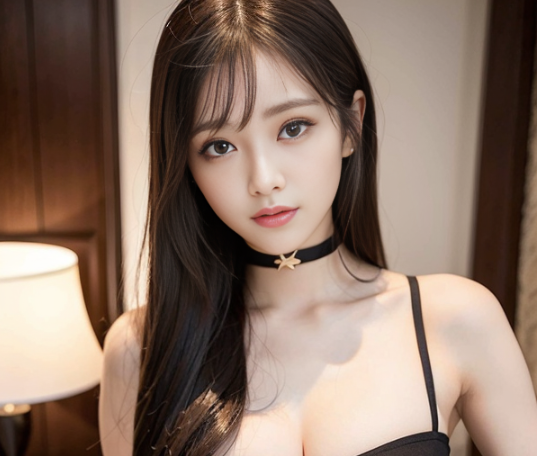 This is a love story about a young frustrated male teacher and a poor female college student.
Bilingual writing in Chinese and English. A brief description of some classics.