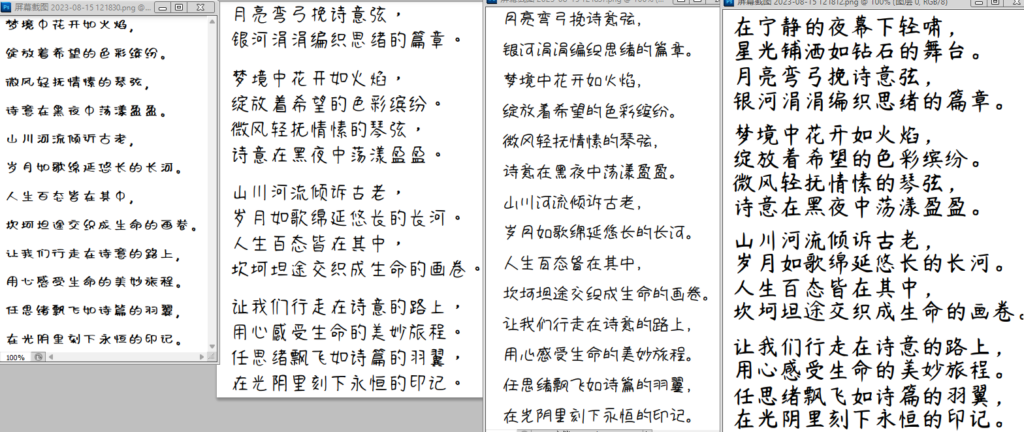 This tool can help you to convert your word file (.docx), markdown file (.md) and plain text file (.txt) to a new PDF with special Chinese handwriting style. Then you can download and print it.
The uploaded file can't be larger than 5M.
Select File
Your local file:
Style:

More online tools can be found at the following page, search what you want by keywords on the page.