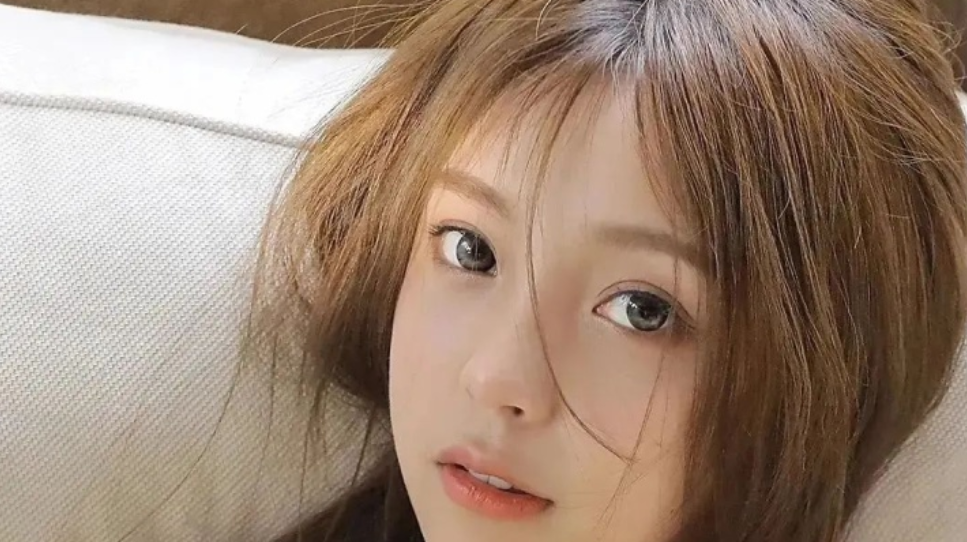 We can help you to convert the uploaded video to png files.
Your video file will be deleted once our upload folder had reached 150M, and your uploaded file can't be larger than 20M.
Our tool will compress the images to a zip file and you can download it from the result link.