你永远是镜头焦点……
You are always the focus of the lens
初学者第一次购买相机都会选择套机。
导购员会说:一支变焦镜头一镜走天下,
适合在不同场合中使用,基本满足日常所需。
Beginners will choose a set of cameras for the first time.
The shopping guide will say: a zoom lens and a mirror go to the world,
Suitable for use in different occasions, basically meet daily needs.
通常来说,使用变焦镜头想要有大光圈,就得付出非常昂贵代价,而定焦头用「白菜价钱」就可以轻易买到「烧鹅味道」的大光圈镜头。
光圈越大,搜集的光线比小光圈的变焦镜头多,可以轻易制造浅景深的效果,在晚上或室内弱光环境下不用调高感光度(ISO)就可以拍到所想的照片。加上定焦镜头的构造纯粹,素质往往都会比变焦镜头高,而且价钱相宜,物美价廉谁能不爱。
Usually, if you want to have a large aperture with a zoom lens, you have to pay a very expensive price, and you can easily buy a large aperture lens with "roast goose flavor" with the "cabbage price".
The larger the aperture, the more light collected than the zoom lens with a small aperture, which can easily create a shallow depth of field effect, and you can take the desired photo at night or in a low-light indoor environment without adjusting the sensitivity (ISO). Coupled with the pure construction of the fixed focus lens, the quality is often higher than the zoom lens, and the price is appropriate, and the quality and price can not be loved.
接下来就为大家介绍一下定焦镜头最常见的三个焦段:35mm,50mm,85mm。
Next, let's introduce the three most common focal lengths of fixed focus lenses: 35mm, 50mm, and 85mm.
35mm定焦镜头――EF 35mm f/1.4L USM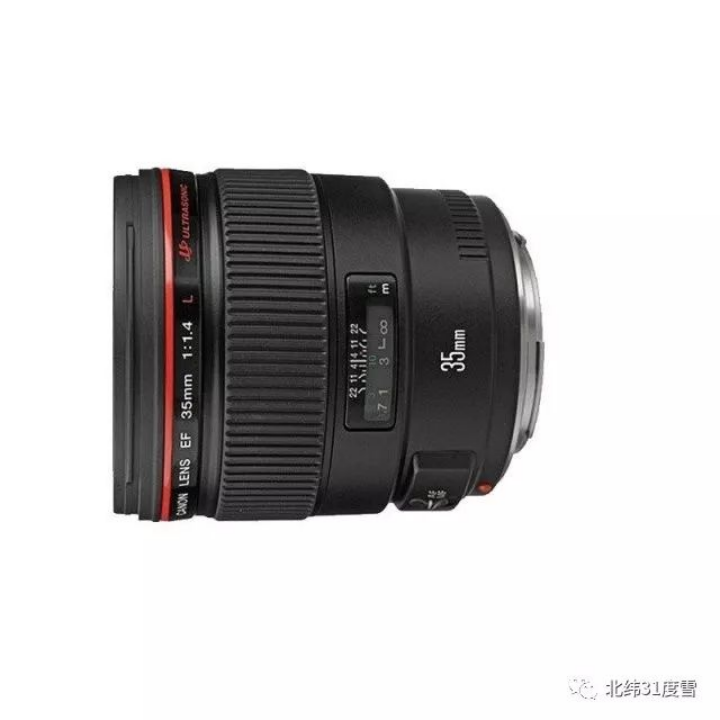 35mm是著名的人文广角,同时也适合风光和团体人像,甚至肖像都适合使用。它能在街头上让摄影师足够的空间进行构图,而且可拍摄的范围较广,能将人物及大部分的周边环境拍进去。再者,具有微广角的透视感,受到许多街头摄影或新闻摄影的人士的青睐。
35mm is the famous humanistic wide angle, but also suitable for scenery and group portraits, and even portraits are suitable for use. It allows photographers enough space to compose on the street, and it can shoot a wide range of people and most of the surrounding environment. In addition, it has a sense of perspective with a micro-wide angle, which is favored by many people who are street photographers or photojournalism.
△
50mm定焦镜头――AF-S NIKKOR 50mm f/1.8G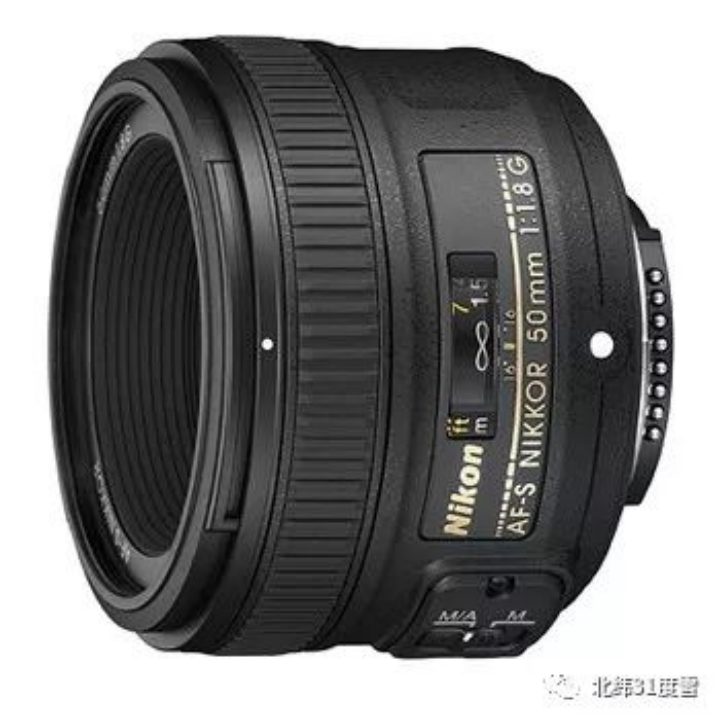 50mm定焦镜头应该是新手最容易上手的镜头。透过观景窗用50mm看到的事物等同于你肉眼当前所看见的,当需要快速构图时,可以在脑中幻想需要的画面。
A 50mm prime lens should be the easiest lens for novices to pick up. What you see with 50mm through the viewing window is equivalent to what you are currently seeing with the naked eye, and when you need to quickly compose a picture, you can fantasize about the picture you need in your mind.
△
85mm定焦镜头――85mm F1.4 EX DG HSM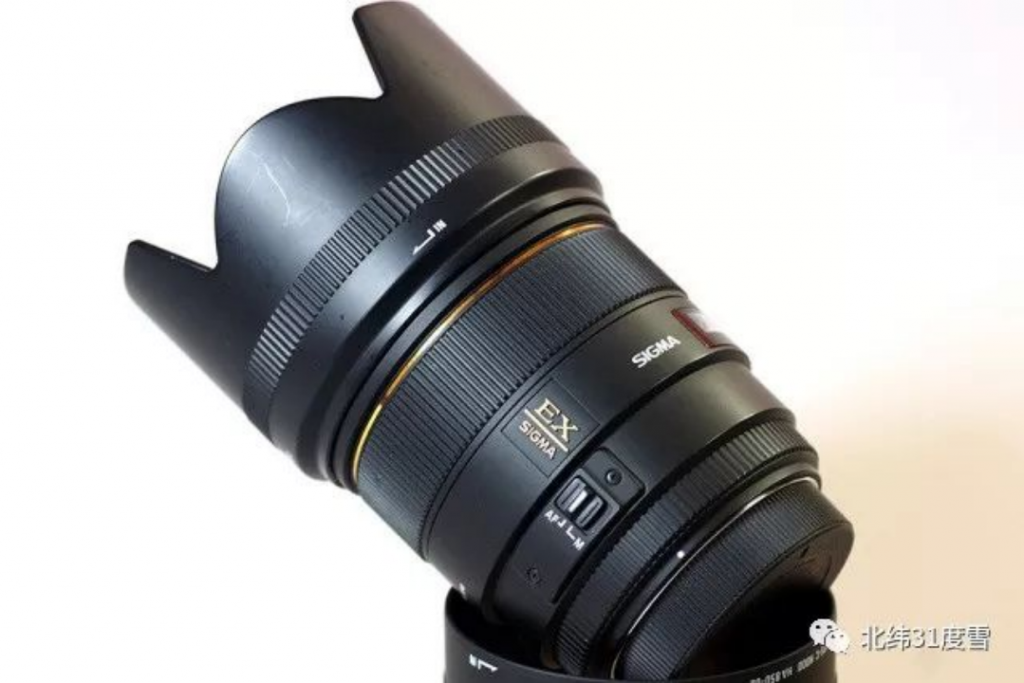 85mm因为此焦距变形小,而且压缩感较小,容易营造浅景深。由于物理限制关系,焦距愈长的镜头难以制造出较大的光圈,但85mm却轻易有f/1.4,f/1.2等大光圈。而且此焦距很适合拍摄半身人像相片。
85mm Because this focal length distortion is small and the sense of compression is small, it is easy to create a shallow depth of field. Due to physical limitations, lenses with longer focal lengths are difficult to produce a large aperture, but the 85mm can easily have a large aperture such as f/1.4 and f/1.2. And this focal length is very suitable for shooting bust photos.
以上只是较通用的三款焦距镜头,其实定焦镜头仍然有很多不同焦距可以选择,如24mm、100mm、135mm等等,所以定焦镜头的世界仍然是五花八门,任君选择。希望大家可以透过日后所累积的经验可以找出自己所喜爱的镜头吧。
除了定焦镜头,相信不少摄影朋友都有一两支变焦镜头。因为通常套机变焦镜头都是标准变焦,不够驾驭一些壮观的风光照。无论是广角变焦、长焦定焦,其实都是非常有意思的镜头,因为这些种类镜头的制作难度非常大,所以也是各个厂家的技术体现所在。
The above is only the more versatile three focal length lenses, in fact, there are still many different focal lengths to choose from, such as 24mm, 100mm, 135mm, etc., so the world of fixed focus lenses is still diverse, any choice. I hope that you can find out your favorite lenses through the experience you have accumulated in the future.
In addition to the fixed focus lens, I believe that many photography friends have one or two zoom lenses. Because usually the set of camera zoom lenses are standard zoom, it is not enough to control some spectacular wind lighting. Whether it is wide-angle zoom or telephoto fixed focus, it is actually a very interesting lens, because the production of these types of lenses is very difficult, so it is also the technical embodiment of various manufacturers.
△
超广角镜头的选择――EF 8-15mm f/4L Fisheye USM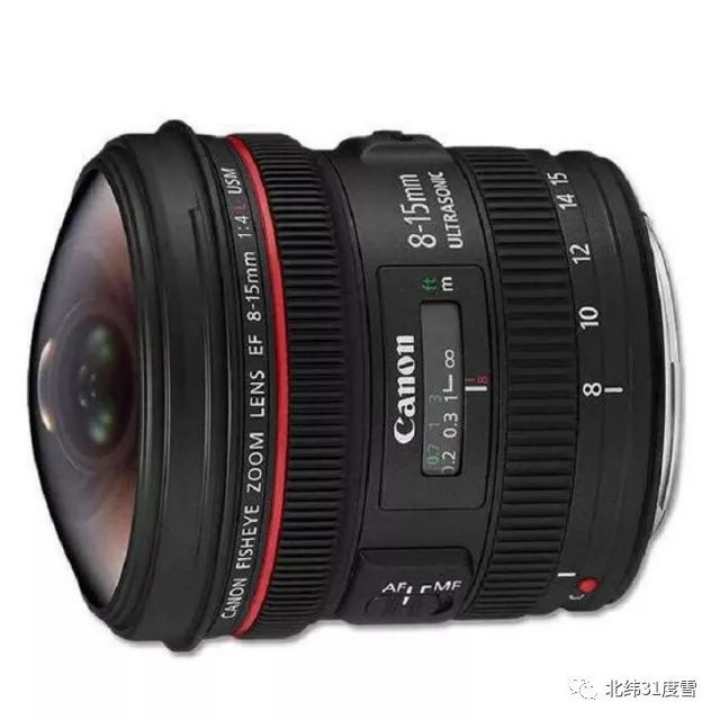 因为广角变焦比较少人会用到,所以会为大家介绍一些使用技巧:
Because the wide-angle zoom is relatively rarely used, some tips will be introduced:
(1)一切从简
初学者拍摄风光时,都想拍下当时所有事物,甚至一花一草都不会放过,所以通常都想"大而全"。广角镜头难以驾驭的地方也是如此,往往在照片中都会拍到一些不想要的东西,这些不必要的元素很容易容易影响观感。其实,拍摄风光也应该一切从简,不需要堆叠太多的前景、中景、后景,而且这样有效引导观众的视觉焦点,而不是被扰乱视线。
(1) Everything is simple
When beginners shoot scenery, they want to photograph everything at that time, even if they don't let go of every flower and grass, so they usually want to be "big and complete". The same is true of places where wide-angle lenses are difficult to control, often in the photo will shoot something unwanted, these unnecessary elements can easily affect the look and feel. In fact, shooting scenery should also be simple, do not need to stack too many foreground, mid-view, rear scene, and this effectively guide the audience's visual focus, rather than being disturbed line of sight.
(2)尝试不同寻常的角度
尝试用不同角度拍摄事物,让自己学习用不同角度去观察事物。例如将相机贴近地面,然后用水平角度拍摄贴近地面的主体拍摄物件,通常都会得到一个新鲜的画面。也可以尝试向上拍摄事物,保留更多的天空与留白,令画面制造更多空间感,同时也不会感到局促。
(2) Try unusual angles
Try to photograph things from different angles and let yourself learn to see things from different angles. For example, if you press the camera close to the ground and then shoot the subject close to the ground at a horizontal angle, you will usually get a fresh picture. You can also try to shoot things upwards, preserving more sky and white space, so that the picture creates more sense of space, but also does not feel cramped.
(3)留意物体的大小关系
使用广角镜头,会有「近大远小」的效果,即是会夸大镜头附近的物件,而使远处的物体变小。当拍摄的时候可以留意身边的事物,可以借此作为前景衬托你所拍摄的主体,有时候亦可以得一些有趣的效果,如物件大小和正常时相反等等。
(3) Pay attention to the size relationship of the object
Using a wide-angle lens, there will be a "near large and far small" effect, that is, it will exaggerate the objects near the lens and make the distant objects smaller. When shooting, you can pay attention to the things around you, which can be used as a foreground to set off the subject you are shooting, and sometimes you can get some interesting effects, such as the size of the object and the normal time, etc.
△
长焦定焦――AF-S NIKKOR 300mm f/4E PF ED VR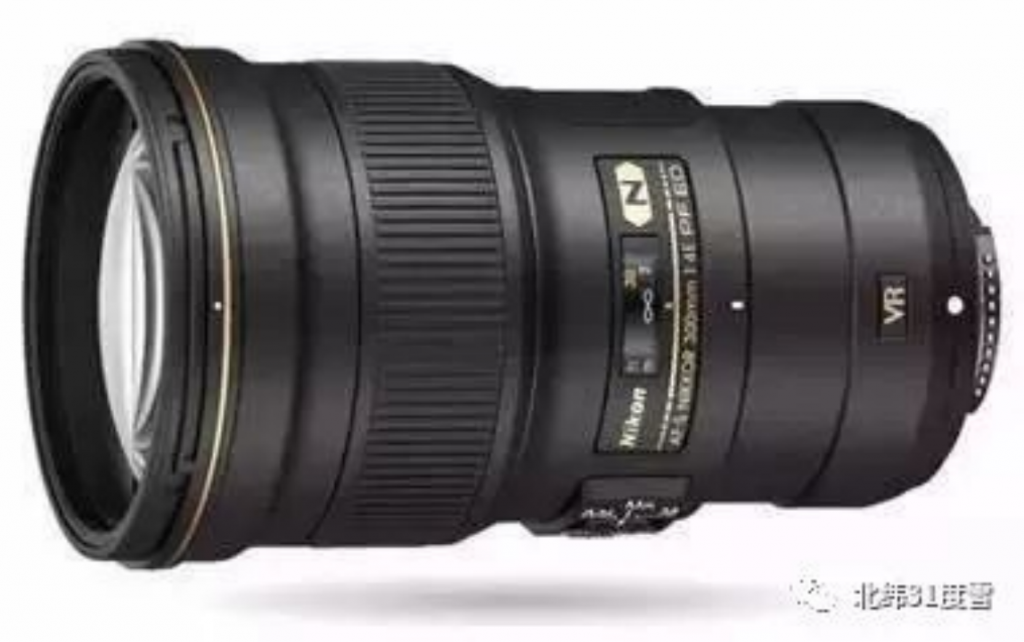 通常新手会觉得长焦镜头并没有很大用途,所以都忽略了。其实长焦镜头时常能够帮助你拍摄到特殊情况的照片,例如运动摄影和野外摄影等等。当被摄的目标在较远的距离时,长焦镜头便会发挥它强大的功用。
Usually novices will feel that telephoto lenses are not very useful, so they ignore them. In fact, telephoto lenses can often help you take photos of special situations, such as sports photography and field photography. When the subject is at a longer distance, the telephoto lens exerts its powerful function.
end