Work platform: Ubuntu
Download and install calibre on Ubuntu.
sudo -v && wget -nv -O- https://download.calibre-ebook.com/linux-installer.sh | sudo sh /dev/stdin

Download book in the z library website https://z-lib.org. Chinese books on https://zh.z-lib.org/ .
Add your book and convert it to an another format by calibre.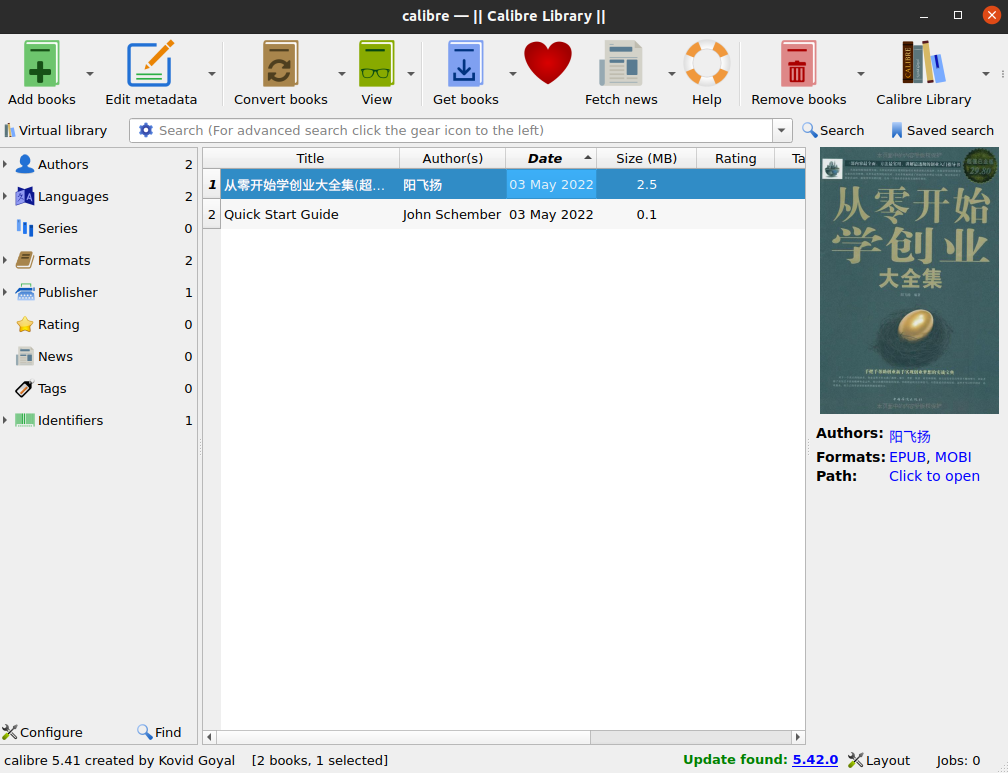 Add the new book as attachment in the mail to amazon account email.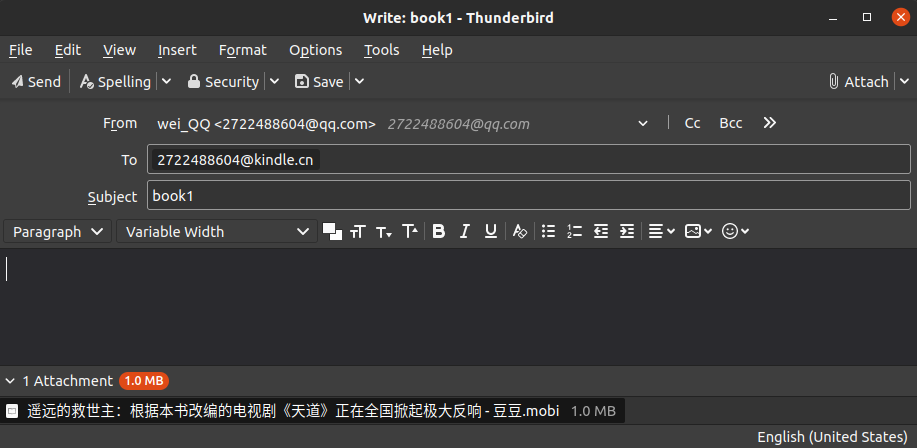 Complete the validation request.
You can get the book in kindle device after it.