He is a famous architect in my country.
He participated in the design work of the People's Heroes Memorial Cup.
He is the founder of the ancient Chinese architecture.
He was named Liang Sicheng, who was in charge of the Chinese architecture.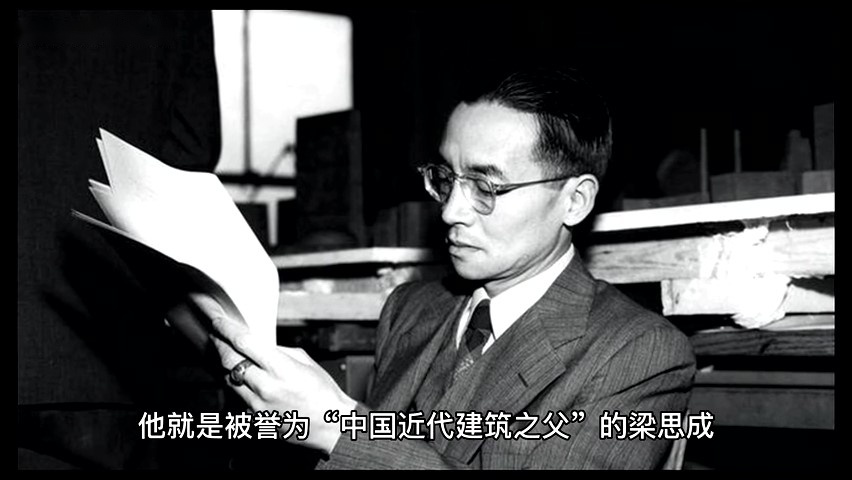 On April 20, 1901, Liang Sicheng was born in Tokyo, Japan.
His father was a reformer in the end time of the Qing dynasty.
After the failure of Hundred Days' Reform, he fled to Japan.
So Liang Sicheng was born in Tokyo, Japan
Although Liang Sicheng was born in Japan, his father was still very strict with his education.
From an early age, he was taught to read ancient Chinese texts such as Zuo Zhuan and Shi Ji.
With his father's teaching, Liang Sicheng was interested in Chinese ancient culture.
At the same time, Liang Sicheng's patriotism was also born in his father's influence.
In 1912, after the new government was overthrown.
His parents took Liang Sicheng back to Beijing, and sent him to high school to study.
In 1915, Liang Sicheng entered the Beiping Qinghua University with excellent grades.
During the study time in Qinghua University, Liang Sicheng was very outstanding in all kinds of subjects.
At the same time, he was very enthusiastic about participating in patriotism activities.
In 1923, Liang Sicheng graduated from the Beiping Qinghua University.
And with excellent results, he was approved to study in the United States.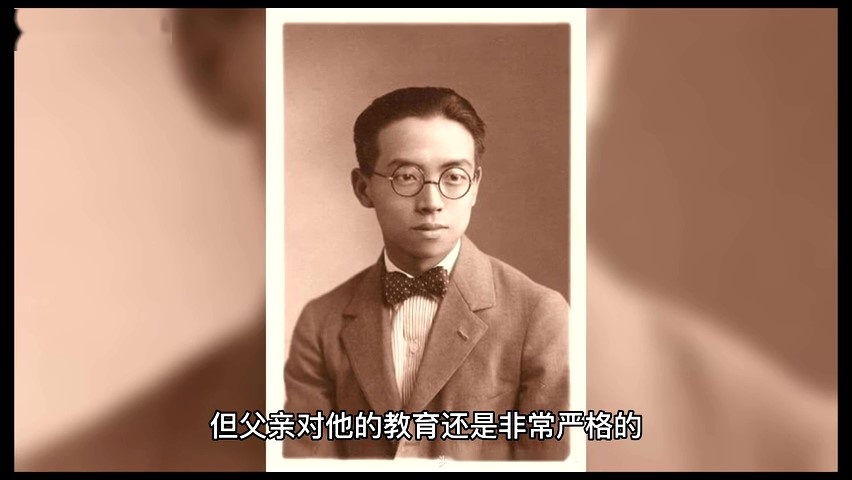 In 1924, Liang Sicheng went to Penn State University, Philadelphia to learn about the knowledge of architecture.
During his school years, he studied in the library and learn the history of ancient architecture hardly.
In order to fully understand the structure of ancient architecture, Liang Sicheng drawed some famous ancient architecture just with his memory.
After his hard work in 1927, Liang Sicheng graduated from the Penn State University and got a good grade in architecture.
Then Liang Sicheng went to Harvard University and prepared to study China ancient architecture.
At that time, Liang Sicheng's perception changed.
He thought that research needs to be done in a practical way.
In addition to looking for information in books, he also needed to study in real scene.
So Liang Sicheng went to Europe to visit the ancient buildings.
After he finished, Liang Sicheng did not go back to the U.S.
But chose to go to China.
In August 1928, Liang Sicheng returned to his country and entered Shenyang University as a teacher.
He founded the first architecture department in the history of education in China at Northeastern University.
After the 1931's 918 incident in China, Liang Sicheng led his family to Beiping.
According to his own studies, he joined an academic institution focusing on the study of ancient Chinese architecture, the China Construction Society.
Liang Si-cheng was in charge of the restoration of Wenyuange in the Forbidden City in 1932.
After working hard for a few years, he finally finished the book "Qing Style Construction Rules" in 1934.
It's first time to collect and analyze Chinese ancient architecture in a book scientifically.
There is a more detailed introduction and discussion for the construction of many parts of Qing Dynasty architecture.
From 1937, Liang Sicheng and the members of the China Construction Society have travelled to many provinces and cities in China.
The society has photographed more than 2,000 pieces of ancient buildings left behind by various dynasties, and has written papers on these findings, which have been published in international journals and have caused a huge stir internationally.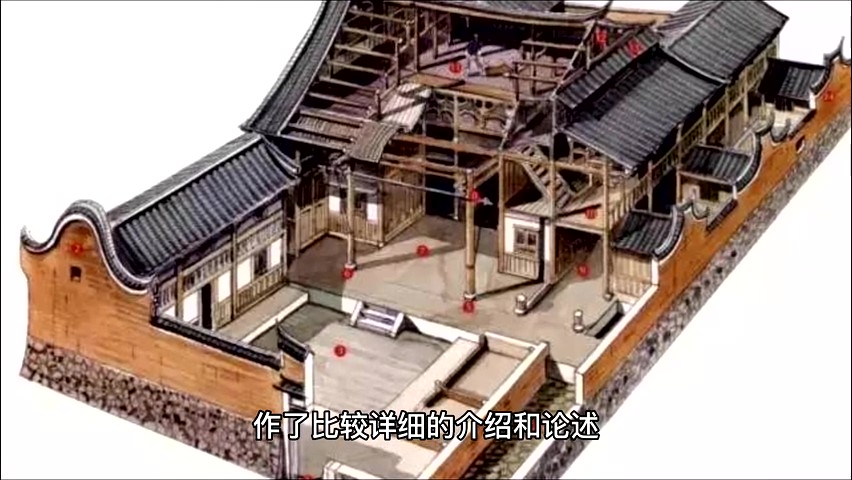 In 1944, Liang Sicheng began to write about the Chinese architectural family.
In order to explain the ancient architecture more clearly, Liang Sicheng and members of the China Construction Society drew a large number of line drawings by hand under very difficult conditions.
It took more than a year to finally complete this work.
In this work, Liang Sicheng gives a detailed account of the architectural features of each period according to the development of Chinese history based on a large number of objects and documentary materials for the first time.
In 1946, Liang Sicheng was invited to hold lecture in the United States because of his great achievements in ancient Chinese architecture.
During his visit to the United States, Princeton University awarded him a doctorate.
After the founding of New China, Liang Sicheng continued to teach at Tsinghua University.
In addition, he also actively participated in the construction work of the new China and held a series of important positions in the urban construction department.
In early 1950, in order to preserve the ancient buildings and city walls of Beijing, Liang Sicheng proposed to build a new Beijing in the western suburbs. To this end, Liang Sicheng even joined forces with interested parties to propose to the government a plan for the new Beijing. Unfortunately, the proposal was not accepted.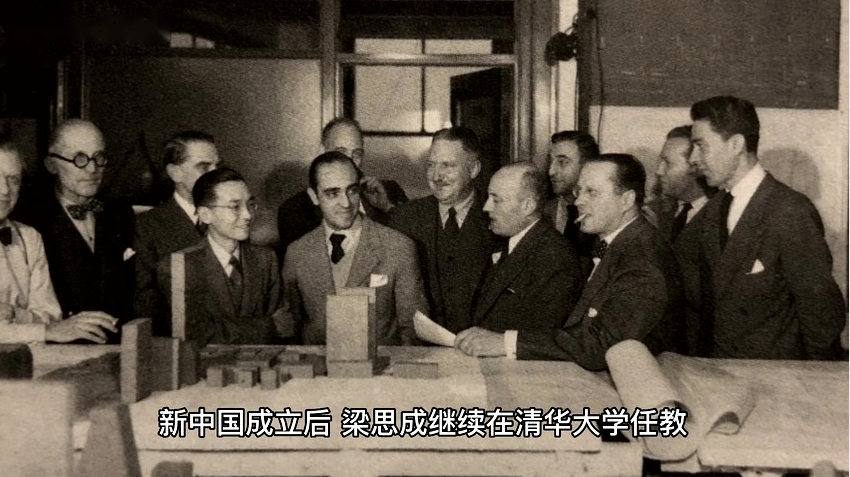 On January 9, 1972, Liang Sicheng was taken ill in his room in Beijing at the age of 71. Liang Sicheng's life was dedicated to the Chinese architect industry. During those most difficult years, he remained steadfast in his homeland.
Although physically conservative and tortured, he pursued his architectural career without a hint of retreat. He completed many amazing works. Such a noble example as Liang Sicheng, who defied difficulties and devoted himself to science, is a model for our future generations to learn from.