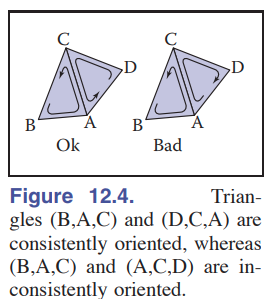 Each simple triangle in the mesh structure of the 3D model has three vertices
The order of the three vertices is clockwise or counterclockwise.
In general, all cell vertices on a model are in the same order.
If it is not consistent, that is to say it has both clockwise and counterclockwise orders, it is recognized as a bad structure in some software.
Therefore, we also added a similar function to the online tool 3D model editor.
Firstly load your own model file, do not test with the existing model in the web page directly because it is a good model.
Open the detection model, it will calculate the normal vector of each cell.
Then find out a small number of cells with extremely different orientations,
Finally construct a new red surface, this red surface is the dissonant part.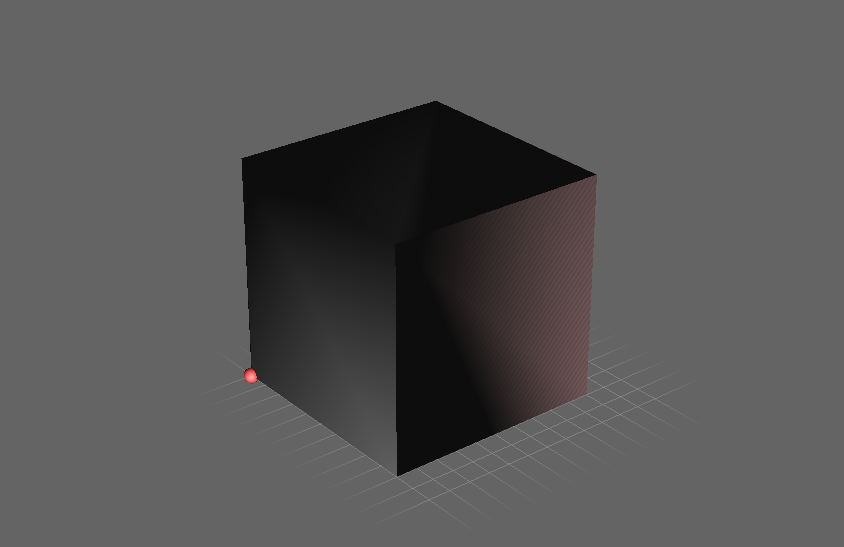 Tool page:
https://www.weiy.city/functions/3D-Model-Editor/
Test data:
InconsistentlyOrientedSurface.stl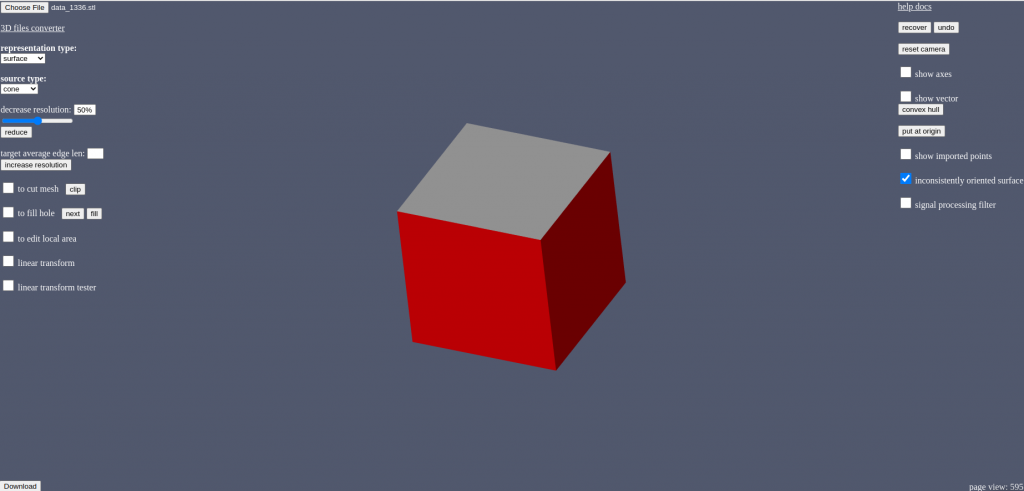 Youtube
Bilibili